Wales' first international children's film festival will take place in Tredegar in October.
In the days since it was launched, organisers have already received entries from France, Egypt, the United States and South Korea.
The aim is to celebrate films made by, or to inspire, young people.
It is being organised by a not-for-profit film school which hopes to bring the world to Tredegar after its own works gained international recognition.
The Blaenau Gwent Film Academy was launched in 2017 with the aim of training hundreds of young people a year in script writing, filming and editing, while helping them to pursue their dreams.
Some of its work includes its own version of a Stephen King horror and a zombie werewolf film.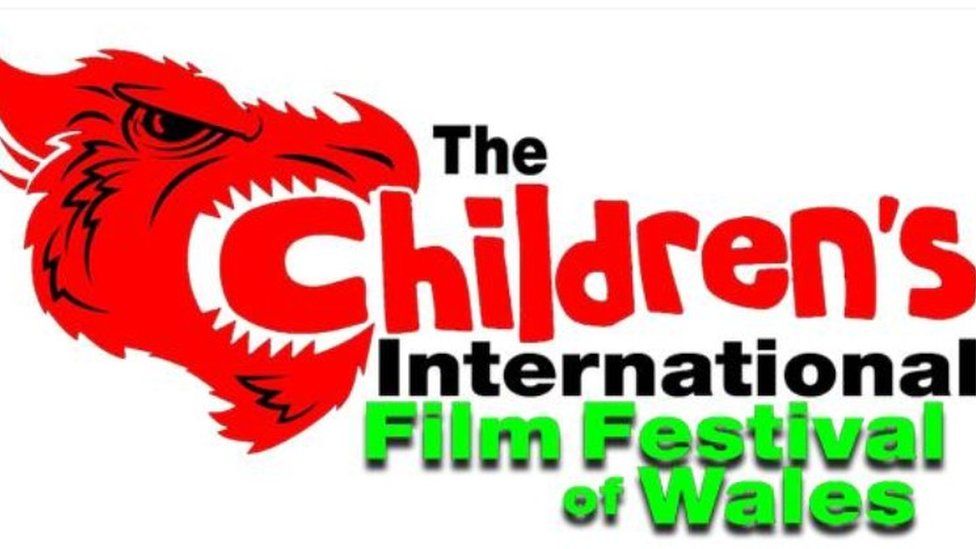 The children's film festival will have sections for animation, live action and documentary, with local schools and colleges encouraged to submit work, and a red carpet awards night.
Kevin Phillips, of Cymru Creations, one of the companies behind the film school, said organisers wanted to create "a new and exciting attraction for film-makers or all ages from around the world".
He added: "We are hoping events like this will bring people into Tredegar, use the local businesses and help valley towns like ours become an attractive destination for international travellers."
Film academy 'putting Tredegar on the map'
'Wolf-like creatures' stalk Bedwellty House for horror
Tredegar volunteers help hundreds of people
Meanwhile, the film academy's latest documentary, which focuses on efforts to help people during the pandemic, has been nominated for awards of its own.
The Tredegar Community Task Force was set up to help older and vulnerable people shielding or staying at home during lockdown – and has so far completed 15,000 jobs, including shopping and collecting prescriptions.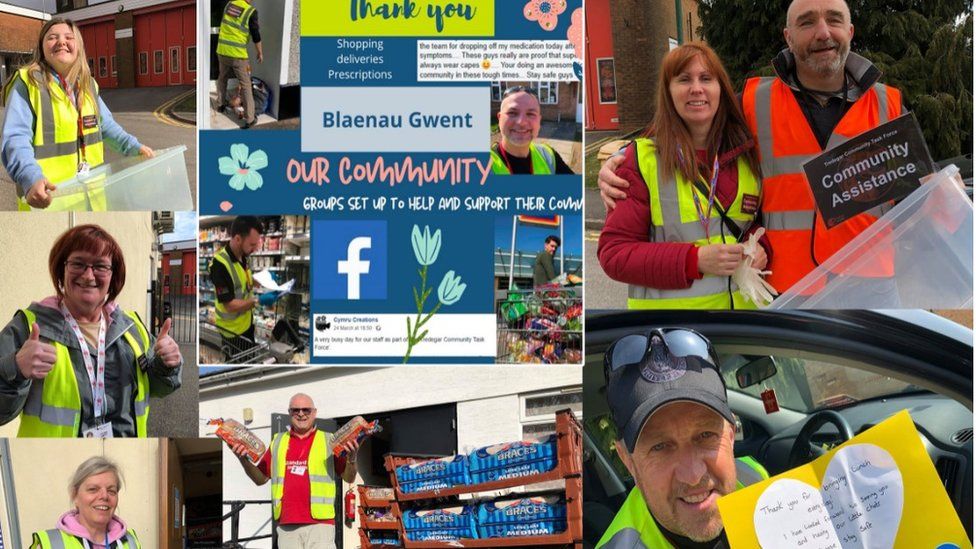 The fly-on-the-wall documentary, narrated by Falklands War veteran Simon Weston, has been nominated for four awards at London's North Europe International Film Festival.
The film is up for best lockdown project, best editing of a documentary, best scientific and educational film and best director of a feature documentary.
The winners are due to be announced later this month.